REAL. FAMILY. CIRCUS.
We present an all-new show for 2023 – Ventura Circus presents "The Dream". Ventura Circus is coming to a city near you! Featuring all the classics of a real American family circus!
Wholesome family fun – Ventura Circus features a variety of renowned artists from around the world. Ventura Circus is fun for the entire family.
2023 circus tickets are now available. Make sure to book online in advance for the very best ticket deals.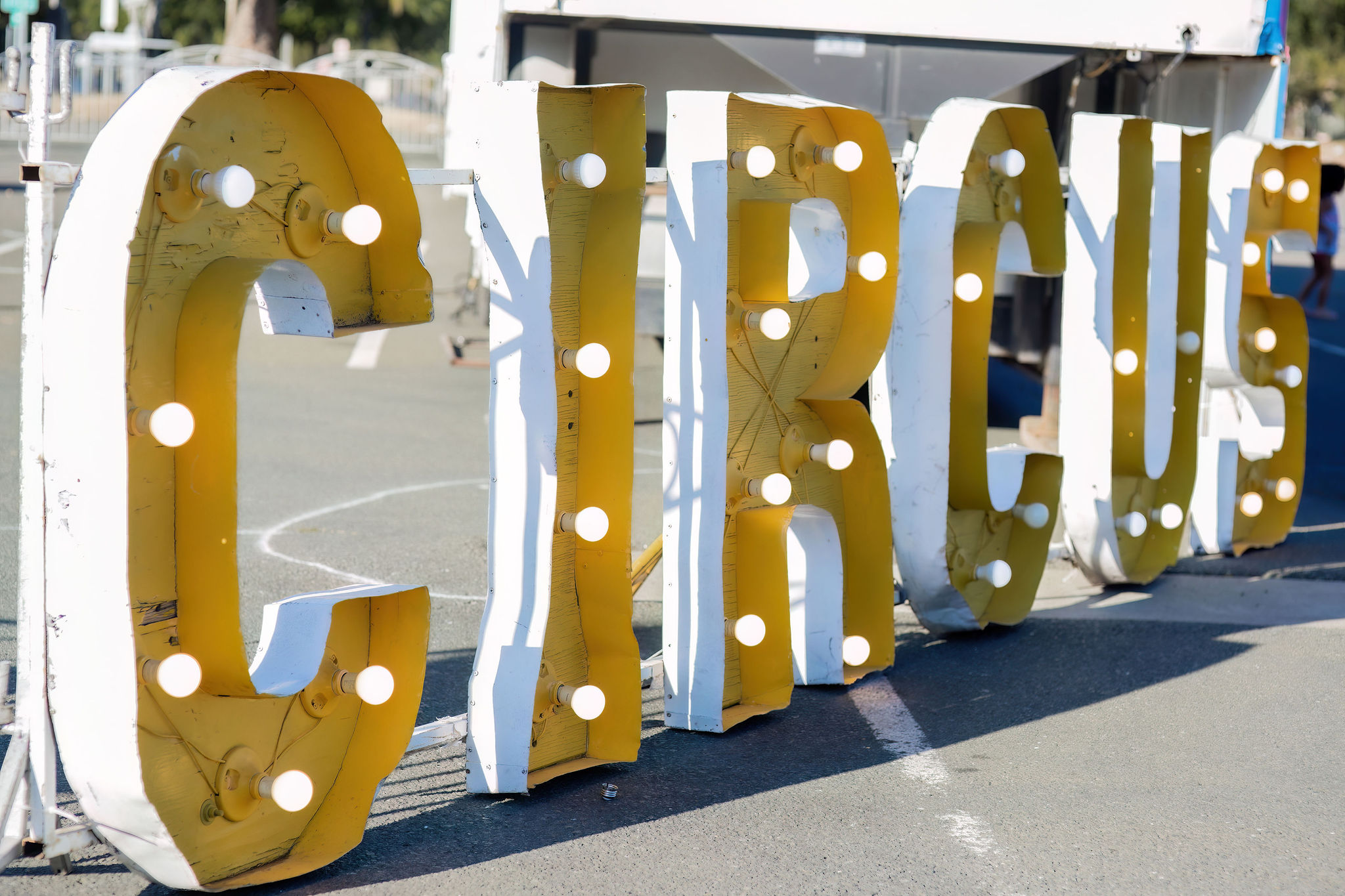 VENTURA STAR CIRCUS
Wheel of Death
High flying and daring acrobatics high above our circus ring.
Aerial Hoop
Spinning aerial acrobatics involving precision.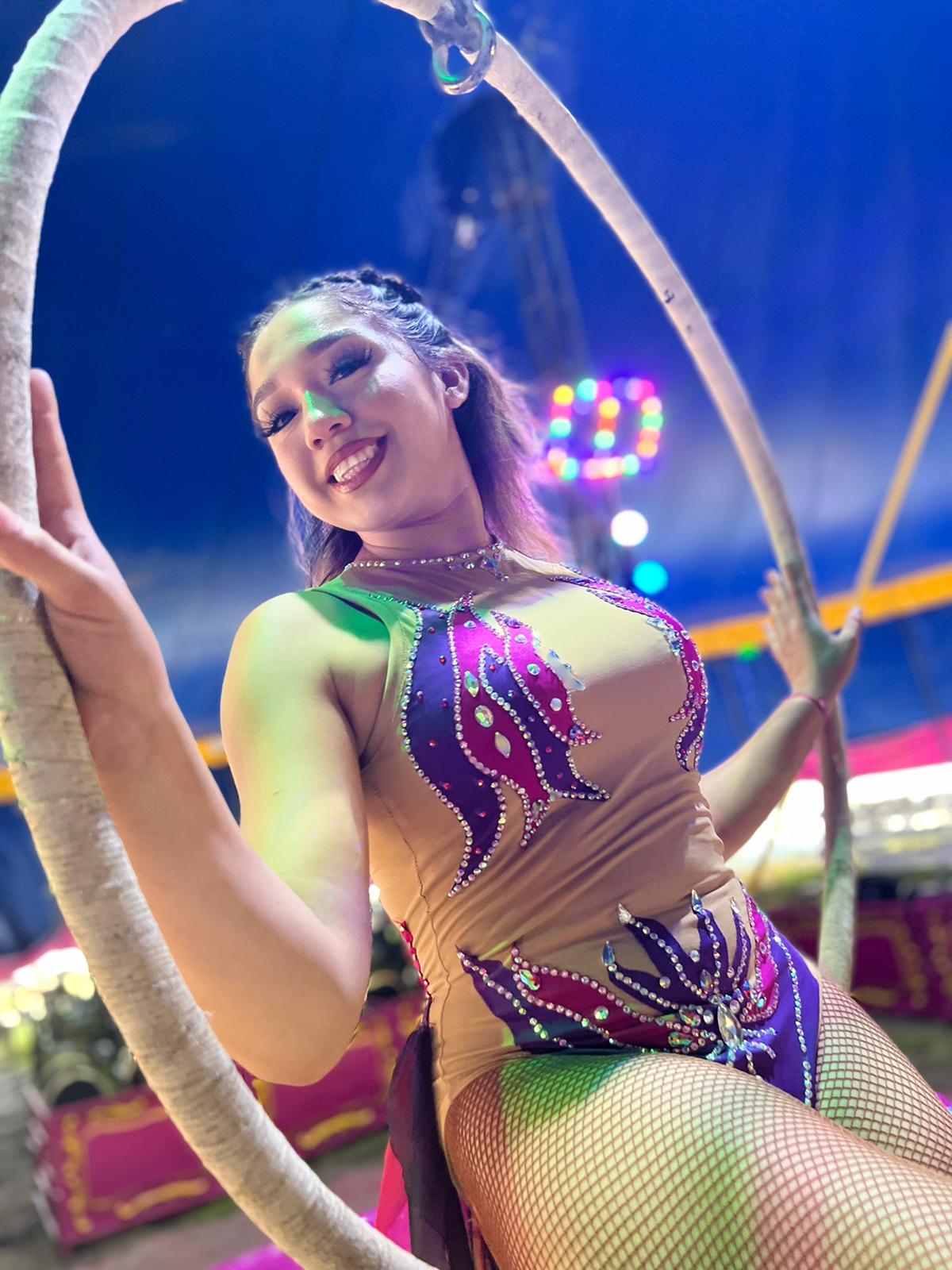 Juggling
Masters of hand eye coordination.
Clowns
Masters of comedy will have you howling out loud with laughter!
Hand Balancing
Daring balancing on canes high above our circus ring.